Codo Space IT Solutions Web Developement
Codo Space IT Solutions creates next-generation products from ideas to implementation
Who is Codo Space IT Solutions?So glad you asked!
We are a website development agency in USA providing effective website development and testing services for the small and established businesses. Our web
development expertise lies in the blog, business websites, online community
web development, E-Commerce website, portal web development, directory
websites, and a host of other websites.
Codo Space IT Solutions Web Developement
We create outstanding web applications. We value beautiful, practical solutions, and smart designs, good architecture, clean code, and above all we are committed to the success of your organization.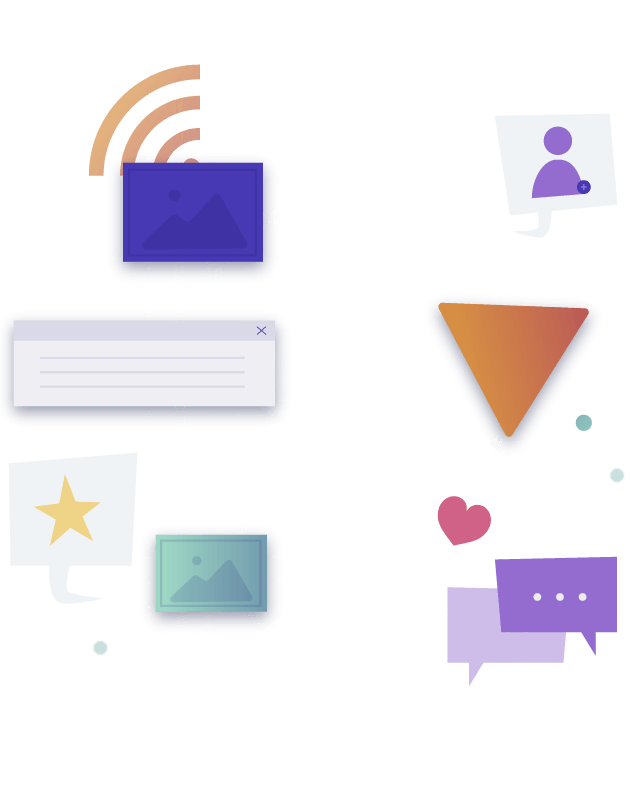 It's a big thing for the E-commerce owners because their sale totally depends upon it. And at Codo Space IT Solutions we provide a secure and responsive E-commerce designing services.

As a leading service provider, we provide an inclusive range of solutions. Our service covers PHP application development, PHP website development, and custom PHP web development.

Codo Space IT Solutions is more advanced compared with other Magento web development companies in the market, giving astounding organizations to various online goals.

When the trend of online shopping rapidly increases, then it is must go for a B2C portal development service. B2C website is basically a big E-commerce
Some Of Our Work We Have Done
Our work speaks for us!
Our portfolio spans a wide range of industries; Here is the showcase of a selection of our recent work. We have been the part of the success stories of many reputed brands.
Get Your Website Right Now
Have you ever heard the expression, "Do not count your chickens before they hatch?"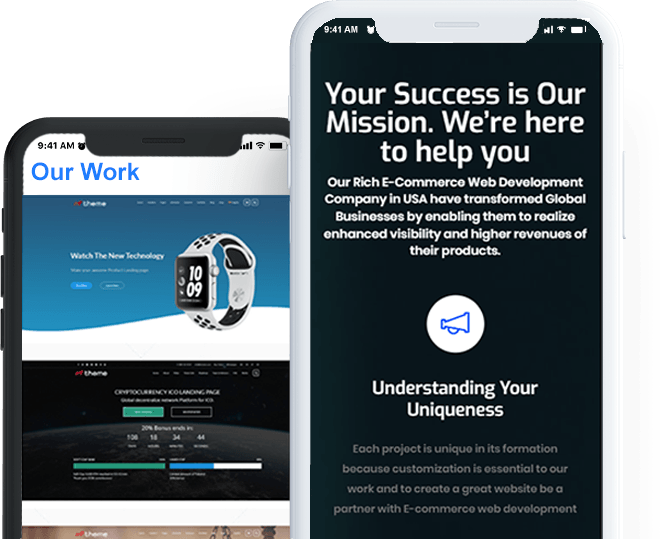 Let's Talk Something To Solve Something.
Looking for a quotation or need any technology advice, Let's talk.