Codo Space IT Solutions Services
Codo Space IT Solutions provides next-generation services from ideas to implementation
Who is Codo Space IT Solutions?So glad you asked!
We are a website development agency in USA providing effective website development and testing services for the small and established businesses. Our web
development expertise lies in the blog, business websites, online community
web development, E-Commerce website, portal web development, directory
websites, and a host of other websites.
Codo Space IT Solutions Services
We create outstanding web applications. We value beautiful, practical solutions, and smart designs, good architecture, clean code, and above all we are committed to the success of your organization.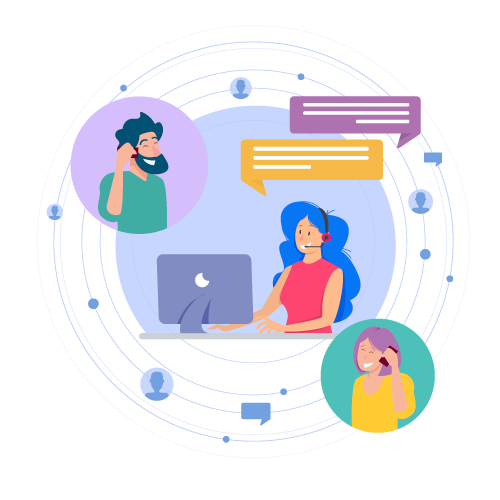 It's a big thing for the E-commerce owners because their sale totally depends upon it. And at Codo Space IT Solutions we provide a secure and responsive E-commerce designing services.

Codo Space IT Solutions's Magento developers talk about your projects and in the wake of knowing your prerequisites, they give an integrated and incredible user interface plan.

Codo Space IT Solutions is more advanced compared with other Magento web development companies in the market, giving astounding organizations.

When the trend of online shopping rapidly increases, then it is must go for a B2C portal development service. B2C website is basically a big E-commerce
Let's Talk Something To Solve Something.
Looking for a quotation or need any technology advice, Let's talk.