PHP Website Development
We should be there Build Your Business Solutions with the Influence of PHP Web Development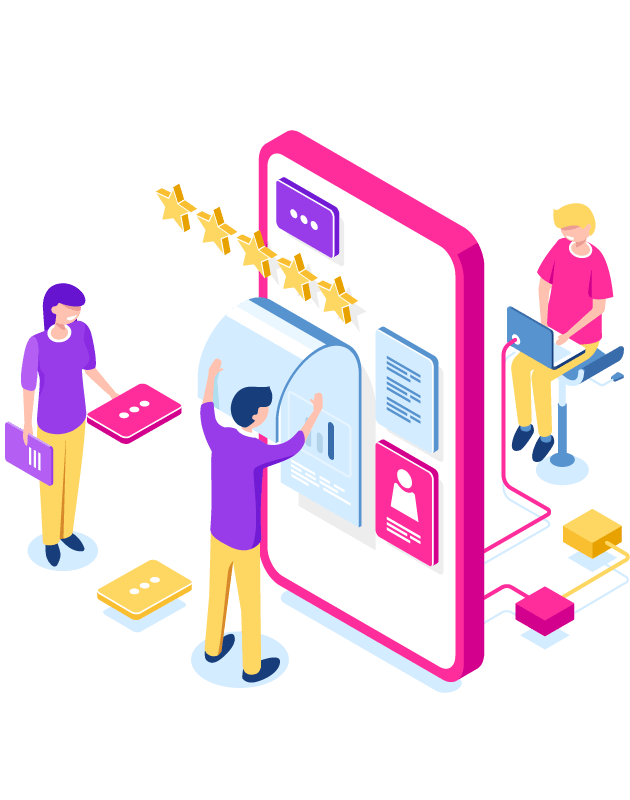 Highly Customized and Feature Rich PHP Web Development Company
WordPress Website, Plugin Developer, Theme!!
PHP is among the most widely used web programming language empowering your website via its comprehensive and exceptional, plug and play features. As you use PHP for web development and maintenance it lends amazing advantages to the website in terms of flexibility besides the ability to implement all complex functions. The experienced PHP programmers at Codo Space IT Solutions are brilliant at what they meet your particular requirements using the ideal combination of PHP tools and features.
The millions of sites empowered by PHP are the testament to its growing popularity as well as user-friendliness. It has a massive impact on developing and enhancing innovative websites their functionality. PHP web development allows you to attain an ingenious website that helps your clientele identify your goods and services.
Our Diversified List of PHP Development Service
If it isn't a 100% then it isn't enough for us. To ensure each corporate 3D explainer video is getting nothing but the best, we make sure we follow a set of rules that keep us on track in terms of results.

Custom PHP Development
Mobile application and API Integration backend support are the major aspects that our ardent PHP developers focus while working for custom server side web development.

PHP based CMS Development
We develop Magento, WordPress, and Drupal-based CMS interfaces. These quickly adapt with the third-party plugins and APIs that help manage website content efficiently.

PHP Web Development
Assure that all our PHP solutions are multi-browser compatible and prolifically support Linux, UNIX, Windows, and Mac OS.

PHP/MySQL Development
Our expert PHP professionals develop database-driven PHP MYSQL solutions that sort out complex website upgrade and maintenance obstacles.

Portal Development Solutions
Be it Social Networking Website, Content Management System, Web Micro-services or Online Booking solution, include and render all these under our web portal development.

Suitable for any type of web development
Whether it is a CMS, CRM, E-commerce, Social Networking, or websites and portals, this is the ideal solution for all your needs
PHP Website Development Features
It is a scripting language that's commonly used in website development
PHP works with different data source systems
Variety of language increases its scope of applicability in several situations
 Parsing of all sorts of strings by using POSIX expression libraries and Perl Structured communication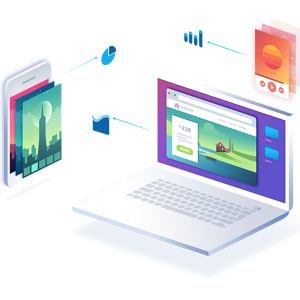 Some Of Our Work We Have Done
Our work speaks for us!
Our portfolio spans a wide range of industries; Here is the showcase of a selection of our recent work. We have been the part of the success stories of many reputed brands.
Why Select Codo Space IT Solutions as preferred PHP Web Development Company?
PHP web development is developing very fast with a host of frameworks available in the market.
Workforce
Our in-house team of dedicated PHP developers is talented in transforming complex ideas into successful end products.
Experience
Our PHP programmers have rich experience of working across all CMSs, Major PHP frameworks, and E-Commerce Solutions
Expertise
Hands on expertise of building Custom Web portals and Solutions for a myriad of businesses
Knowledge
Our PHP experts are well versed with an extensive range of PHP extensions and libraries required to make your project a success
Get Benefited by Effective, and Customized
PHP Development Services

Open Source
Open-source, Flexible, server-side scripting language

Dynamic websites
Widely used to build user-friendly and dynamic web applications

Powerful Frameworks
Effective frameworks like CakePHP, Laravel, Symfony, Zend, CodeIgniter, and Yii

Compatible with Majority of OS
Compatible with Windows, MAC, and Linux Operating system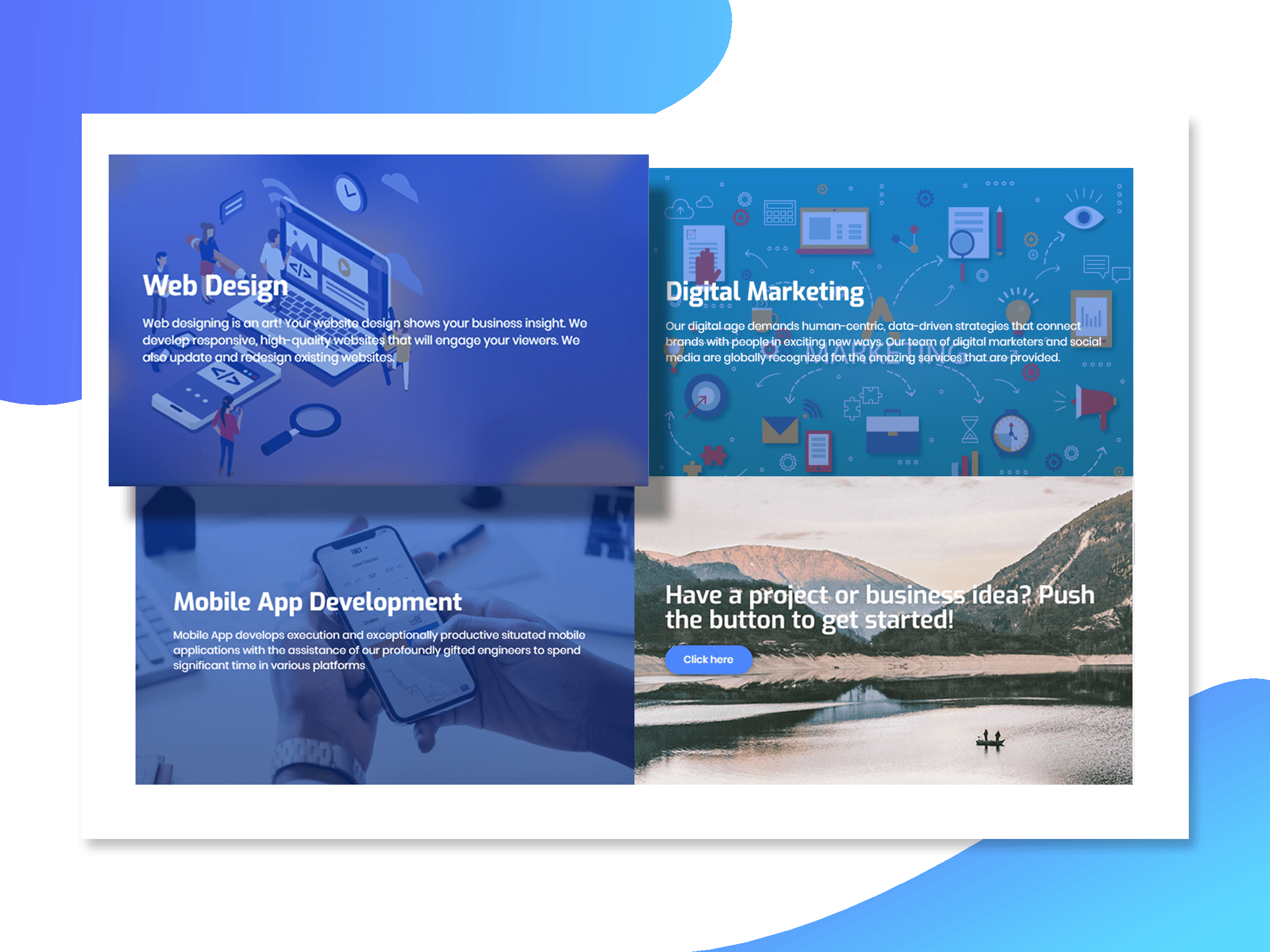 Let's Talk Something To Solve Something.
Looking for a quotation or need any technology advice, Let's talk.