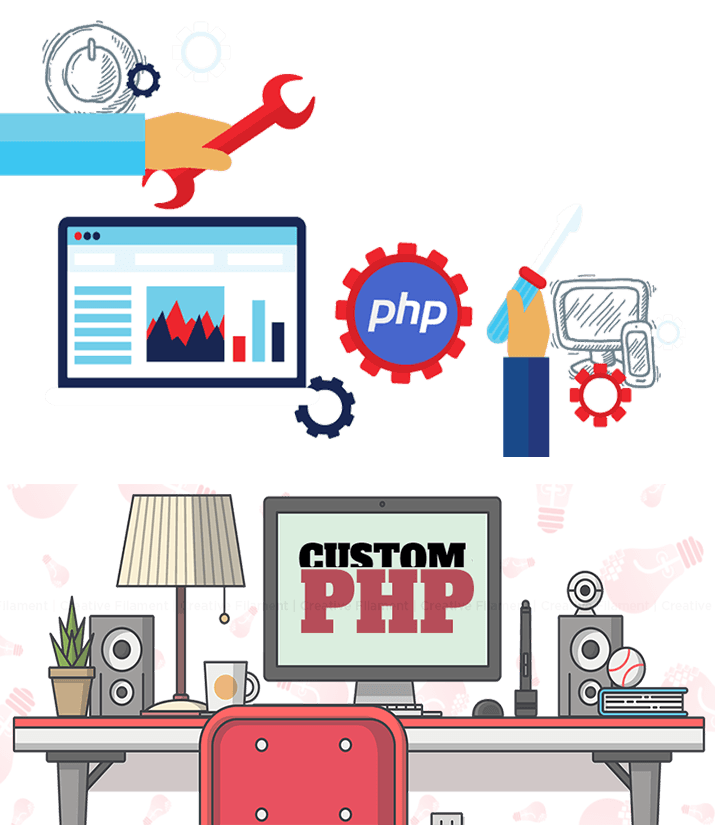 Hiring PHP Developers don't have to be hard
We have assembled a team full of expert PHP Developers to deliver high-performance business solutions following best-in-class methodologies. Hire the Best PHP Developers for your requirements and add to your team in a matter of days, not months.
PHP web application development is considered to be one of the best opportunities for creating high-quality functional websites. It is an open source powerful tool and web development language for making interactive web pages. It is simple to build innovative and interactive websites with PHP, as it supports several platforms.
Technical Skills of Hire a PHP Developers
Codo Space IT Solutions provides flexible options to hire a PHP Developer on part-time full-time and hourly basis.

HTML, CSS, JavaScript,

Knowledge of MVC architecture

SQL/NoSQL skills

PHP skills

OOD and OOPS

JavaScript
Let First Impressions Last Forever!

Looking for a gorgeous, new website? You are at the right place! We deliver cutting edge websites that perform equally well and are beautiful to look. We ensure a solid user experience that conveys substantially higher audience engagement and conversion rates.
PHP Development Experts Available for Hire
If you have a PHP web-based project (Custom programming development, CMS websites, E-commerce websites, and apps) that requires a professional's skill to maintain or develop them, you can now get our qualified US-based top PHP developers to work enthusiastically on your exclusive projects. Our dedicated PHP developers have a performance-oriented and reliable development process. You will get complete freedom to change the existing code to better suit your business and make your website feature rich with better ROI.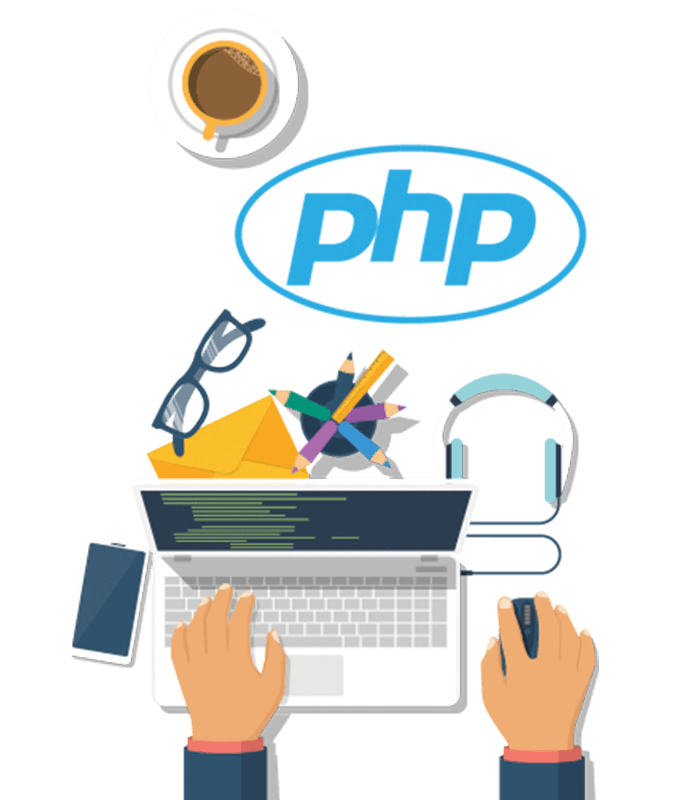 Let's Talk Something To Solve Something.
Looking for a quotation or need any technology advice, Let's talk.