Why Choose Us?
"We always strive to do something new, more than your prospect to serve you better."

Affordable
Our streamlined website development process and highly skilled website designers permits us to offer professional website design at very competitive rates.

No offshore designers
We never outsource our work to offshore designers. All our designs design a website that is 100% unique to you and your business.

Fast turnarounds
We never outsource our work to offshore designers. All our designs design a website that is 100% unique to you and your business.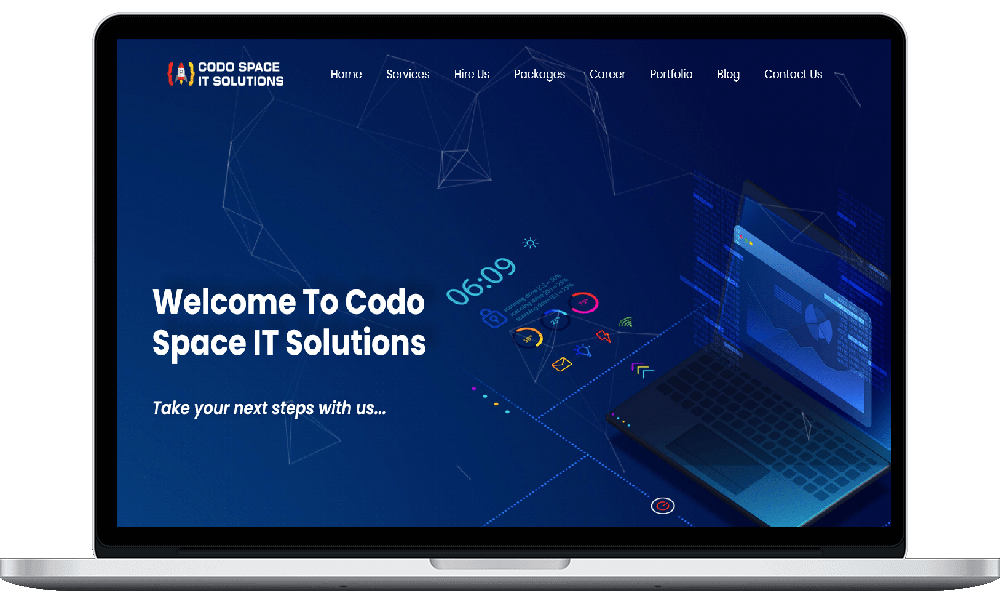 To learn more about how we can help your business, check out our areas of expertise and don't hesitate to shoot us a question!
It's not just the website we create a seamless user experience that keeps them coming back. We are known among the leading custom web development companies.
Web designing is an art! Your website design shows your business insight. We develop responsive, high-quality websites that will engage your viewers. We also update and redesign existing websites.
Our digital age demands human-centric, data-driven strategies that connect brands with people in exciting new ways. Our team of digital marketers and social media are globally recognized for the amazing services that are provided.
"Mobile App develops execution and exceptionally productive situated mobile applications with the assistance of our profoundly gifted engineers to spend significant time in various platforms
Have a project or business idea? Push the button to get started!
Our Satisfied Clients!!
Our clients are our family, and we keep our family happy always. Look what they have to say about our work.

Codo Space IT Solutions is skilled in the field of digital marketing. He is highly motivated to share knowledge and offer meaningful consultation. He is a pleasure to work with very prompt and attentive project management. During the course of my project, the engineers and designers did an awesome job. I will continue to use Codo Space IT Solutions as my choice for a digital marketing agency.

Many thanks for your delightful team and yourself to help on this project. By far, this is the best web and app development team I have worked with. I'm so happy to have your team to handle this project and I look forward to future collaborations.

This was my first use of a Digital Marketing theme, and I have to say that I am so thoroughly impressed with the ease of editing, beauty, and the high-pitched clean and fast code. I really escalate everything you and all of Codo Space IT Solutions have done.
Search Engine Optimatzation
We create digital tactics that are better, bigger, and bolder
We build optimized strategies featuring content, SEO, social media, and Ad campaigns to generate more qualified leads for your business. We begin every project with a clear understanding of how your business works, what your products are, who your target audience is, and what challenges you have.
Let First Impressions Last Forever!
Looking for a gorgeous, new website? You are at the right place! We deliver cutting edge websites that perform equally well and are beautiful to look. We ensure a solid user experience that conveys substantially higher audience engagement and conversion rates.
Let's Talk Something To Solve Something.
Looking for a quotation or need any technology advice, Let's talk.