Hybrid Mobile App Development Company
Let us develop and you keep posting
Award-winning hybrid app development service
A goal of faster time and a cross-channel mobility strategy to market on Android and iOS mobile platforms have one thing in common: Hybrid Mobile Frameworks offer a strong alternative to native development. We offer robust and reliable hybrid mobile application development services.
Hybrid App Development Services
Codo Space IT Solutions provides a wide range of world-class professional hybrid app development services for our global clients, from a bootstrapped start-up to a large enterprise.

Hybrid Mobile App Development
Our professional hybrid mobile developers build your Android and iOS mobile apps.

Hybrid Frameworks
Take advantage of hybrid apps simpler for code management and support

Support and Maintenance
Join global brands that trust Codo Space IT Solutions to offer support and maintenance services

Independent Testing
Double-check your hybrid mobile apps with our product and mobile testing services including functionality code review, testing, load testing, and more.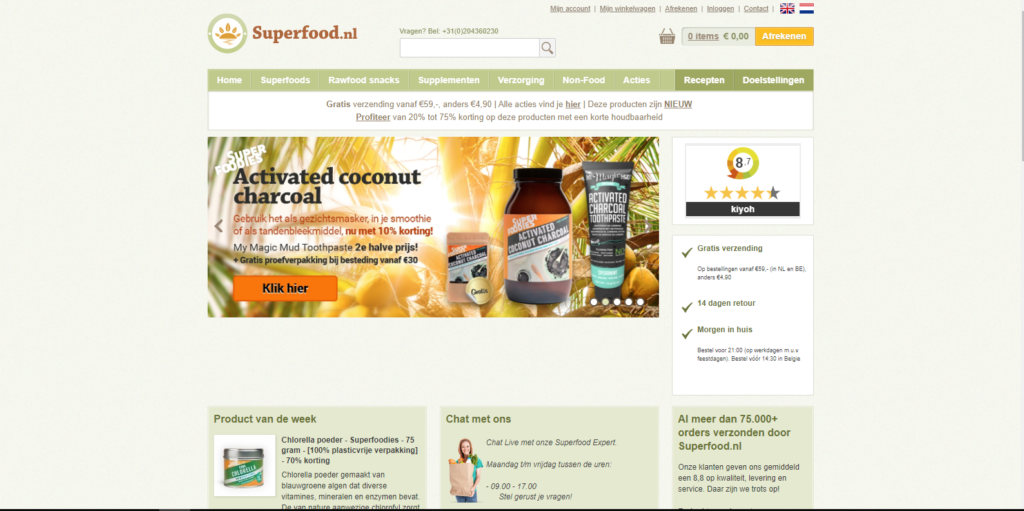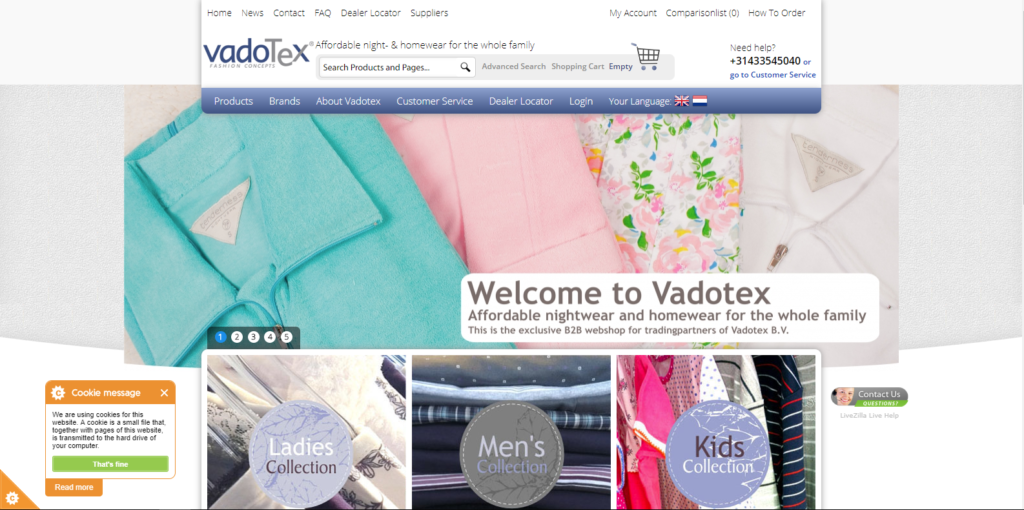 Our Enterprise Mobility Offerings
Codo Space IT Solutions being a pioneer hybrid mobile app development company, develops and designs user-centric hybrid apps for a variety of platforms and systems, including iOS and Android.
Our PhoneGap developers develop custom hybrid apps as per specific requirements of the clients and ensure that the apps get maximum user downloads and engagement.
………………… has in-depth knowledge to develop hybrid apps of Titanium and mobile app development environment, rich in advanced features, to help the clients to gain competitive advantage.
Our technicians have the technical expertise to provide secure, scalable, and user-centric HTML5 apps that fulfill the business objectives of the clients.
We highlight on time-bound delivery with no co-operation on the performance of the apps.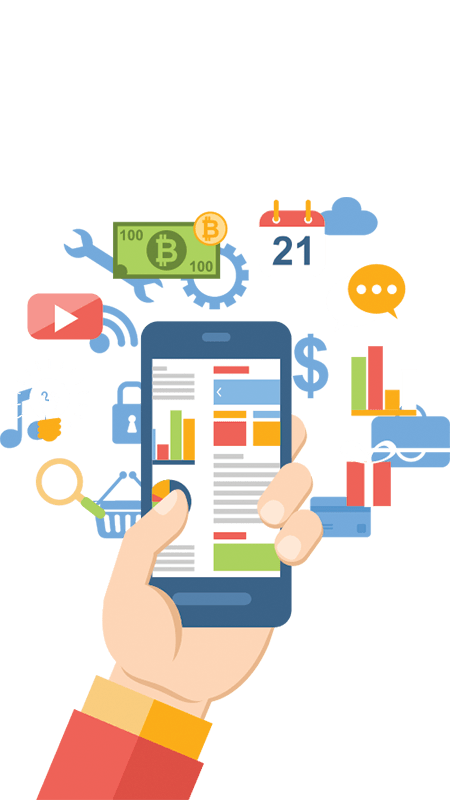 We have Experienced Tailor-made apps solutions using hybrid technologies such as on-demand, Social, E-commerce. We not only create apps, but we also do UI design, web development, back end, digital marketing. Below are the key reasons to choose us for your mobile app development projects: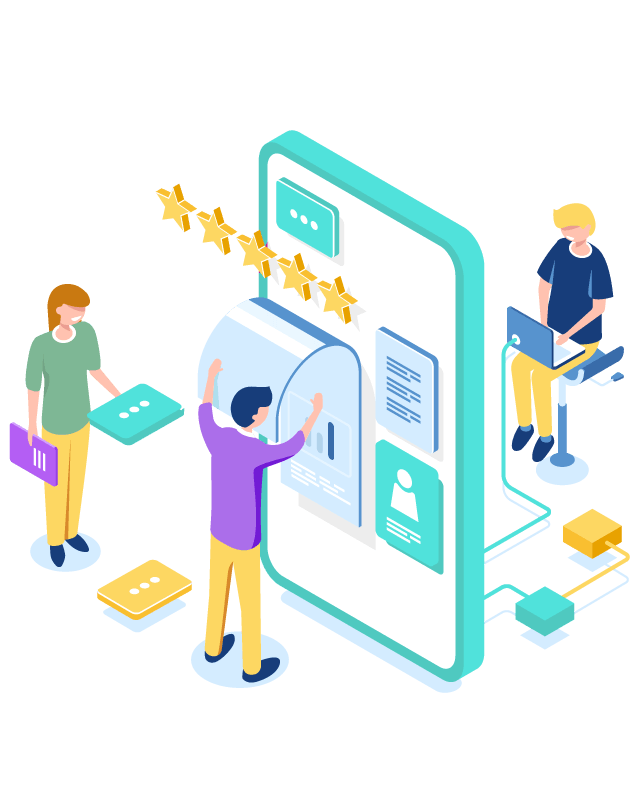 Let's Talk Something To Solve Something.
Looking for a quotation or need any technology advice, Let's talk.