Enterprise Apps
Mobilizing and connecting stakeholders on the move
Affordable Enterprise App Development Company
It is important to work with a team that can help your target market with a unique approach to meet their needs. Codo Space IT Solutions team will help you do just that. The team will offer you advanced resolutions for everyday tasks.
We analyze the architectures, best practices, and technologies adopted by the most successful leverage and cloud services providers to support our business initiatives.
Here's why you should choose Codo Space IT Solutions for Enterprise App Development
Being a company that is not only dedicated to quality products but also deeply immersed in the philosophy of design thinking, we are the most forward thinking Enterprise App Developers in the market. Here are some of the reasons why an Enterprise App developed by Codo Space IT Solutions is the best choice for you:

Business-focused Enterprise App Development

Connect with end users and employees effortlessly

Increases productivity and saves times
Secure data and handle information distribution

User-friendly and easy to maintain

Reduces upkeep cost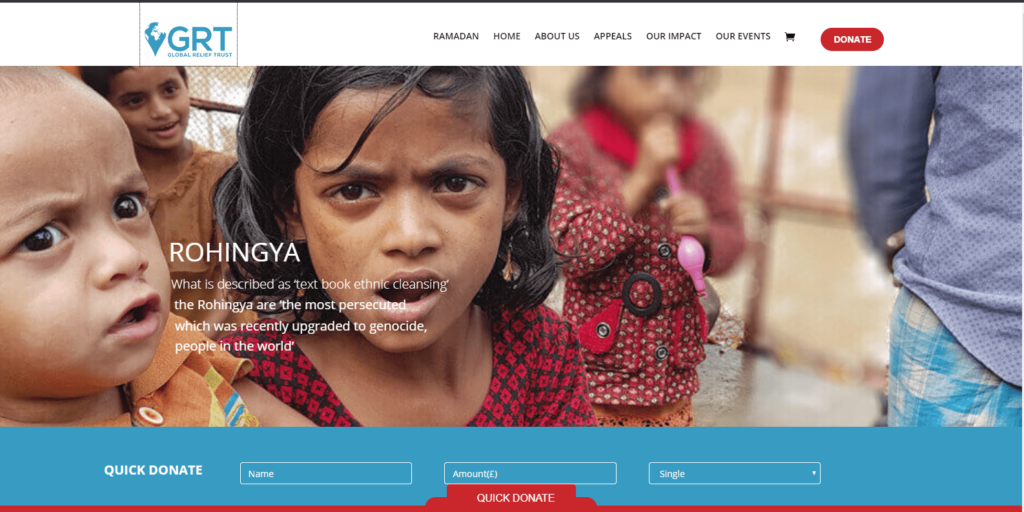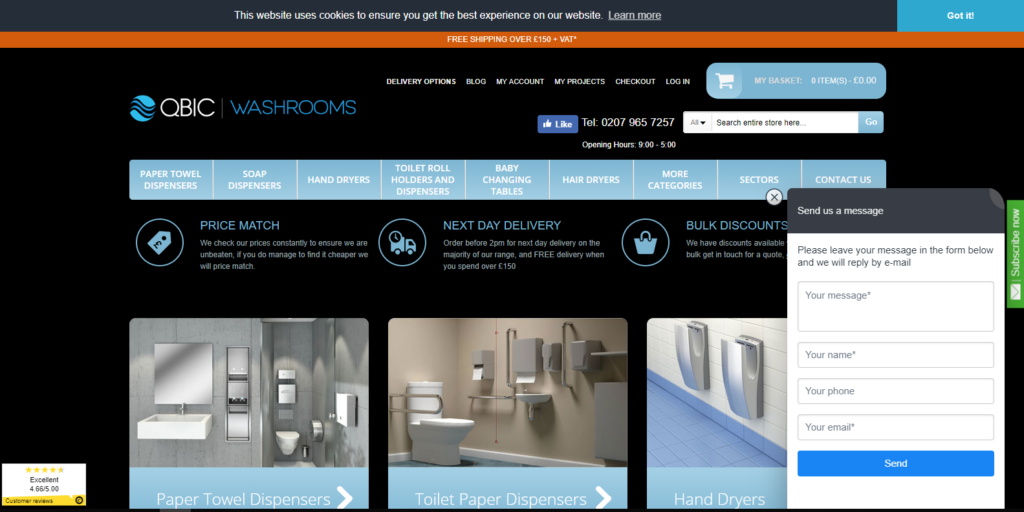 Advantages of Enterprise App Development Lower Costs
Working with an enterprise app development business can reduce the cost of developing a mobile app for your workforce.

Improve User Experience
Apps allow employees to be always available to respond to the queries of customer support.

Improve Employee Engagement
Help workers to better understand their work and connect more effectively with each other.

Quality User Experience
As a professional app development company, we can produce a user experience that will make your employees want to use the app
Confidential data with the best Enterprise Apps in the market
As more corporates are choosing their own device, it is getting harder for companies to make confidential information available to employees without worrying about security. An Enterprise App aims to solve this exact issue. Enterprise Apps developed by Codo Space IT Solutions are not only scalable and adaptive to various devices, but they also adhere to the highest levels of data security in the market.
From the Enterprise App Development perspective, our main aim is not only to create a seamlessly connected business application but also to make sure that all information allocated is safe, secure and protected. We are a team of Enterprise App Developers who are continuously experimenting with new technology and finding better ways to work on creating a strong business impact.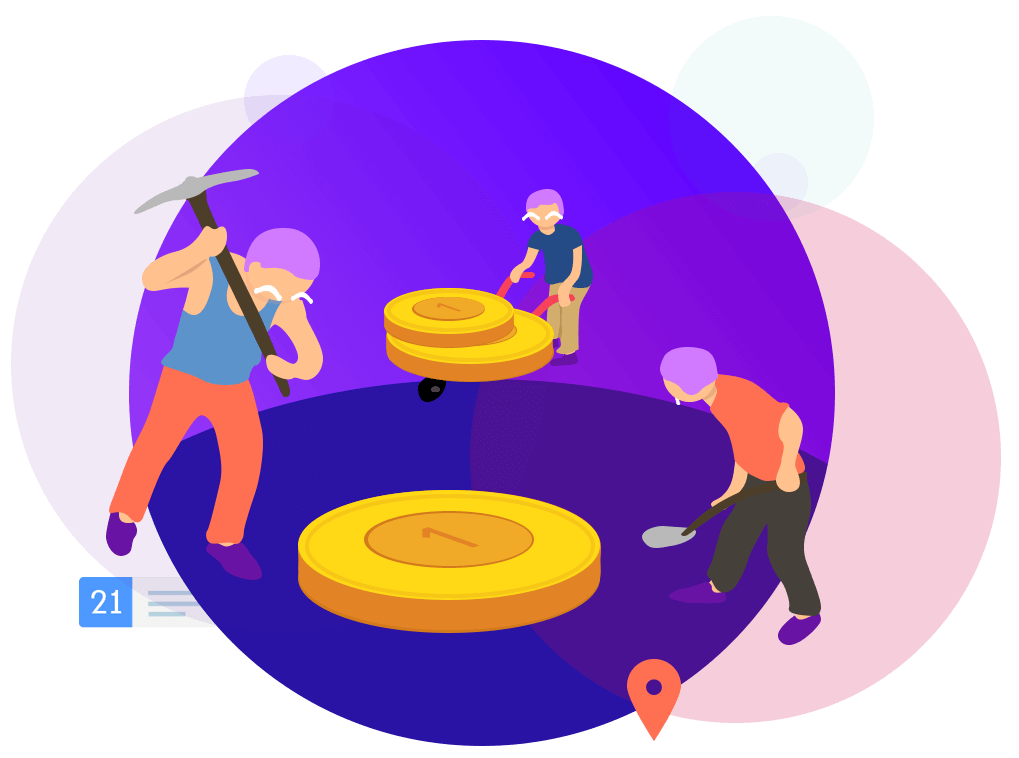 Let's Talk Something To Solve Something.
Looking for a quotation or need any technology advice, Let's talk.