Digital Marketing
Top Notch Digital Marketing Solutions to promote your brand
Results-driven Digital Marketing Strategies
Familiarizing to the latest digital trends isn't easy, even for the well-established brands. Whether you are selling physical products, services, or information products, you need the help of a digital marketing expert. That's where Codo Space IT Solutions comes in.
We help your business to develop a strong online presence by taking care of your digital marketing completely.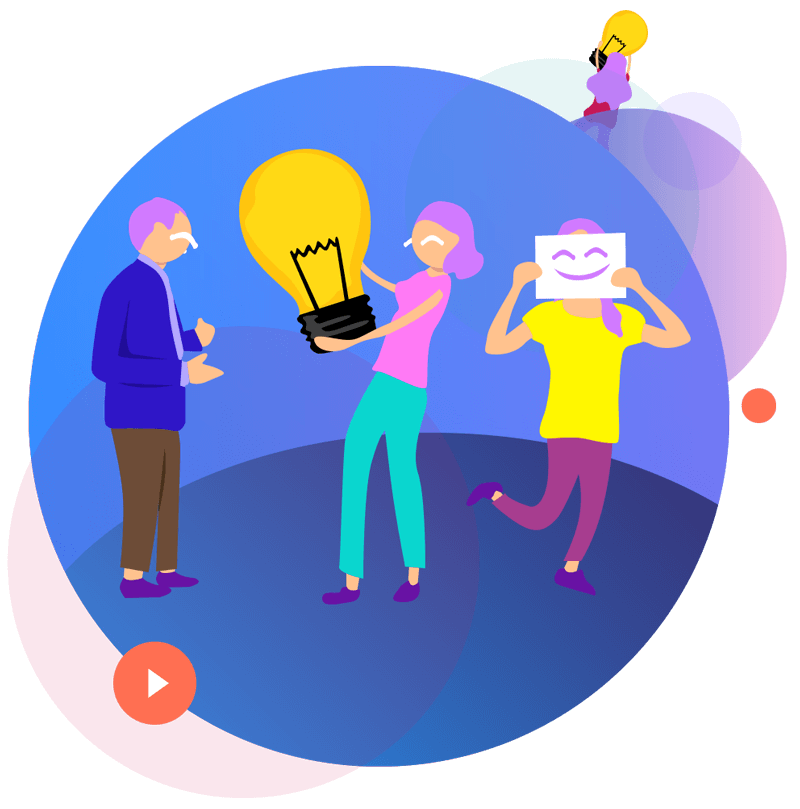 We leverage social media platforms to target the right audience and acquire more sales for your business.

We provide both on-site and off-site SEO services that adhere to the latest algorithmic trends.

We create content that your audience will be interested to read about it. We write engaging stories to drive traffic to your website.

We run result-driven Ad campaigns, no matter what your business is, and help you to accomplish a bigger customer base.
Let's Talk Something To Solve Something.
Looking for a quotation or need any technology advice, Let's talk.