Digital B2C/B2B Development
Corporations pay close attention to Omni-channel sales,
which allows them to increase profits.
Codo Space IT Solutions Commerce for B2B
Codo Space IT Solutions provides a B2B E-commerce solution that allows B2B collaboration with SME partners. It is an ergonomic web application that permits the user to run modern sales channels, even with the smallest customers. A user-friendly interface, graphically adapted to customer requirements, offers a simple and fast way to handle all the purchasing processes.
Powerful Benefits of Having a B2B E-commerce Site
B2B website design services are rendered till the user is fully satisfied followed by necessary customer support as and when needed. We also provide prompt customer service and make use of the latest methodologies in designing your website.
An effective E-commerce solution will enable your organization to grow easily to meet market demand and needs of the customer.
E-commerce provides marked efficiencies for B2B organizations and Customers are able to order online at their convenience
Developing pages that can be indexed by search engine crawlers is a fast way to improve your site's search engine optimization
A B2B e-commerce site or portal will improve your sales teams' visibility into customer orders, pricing, and history.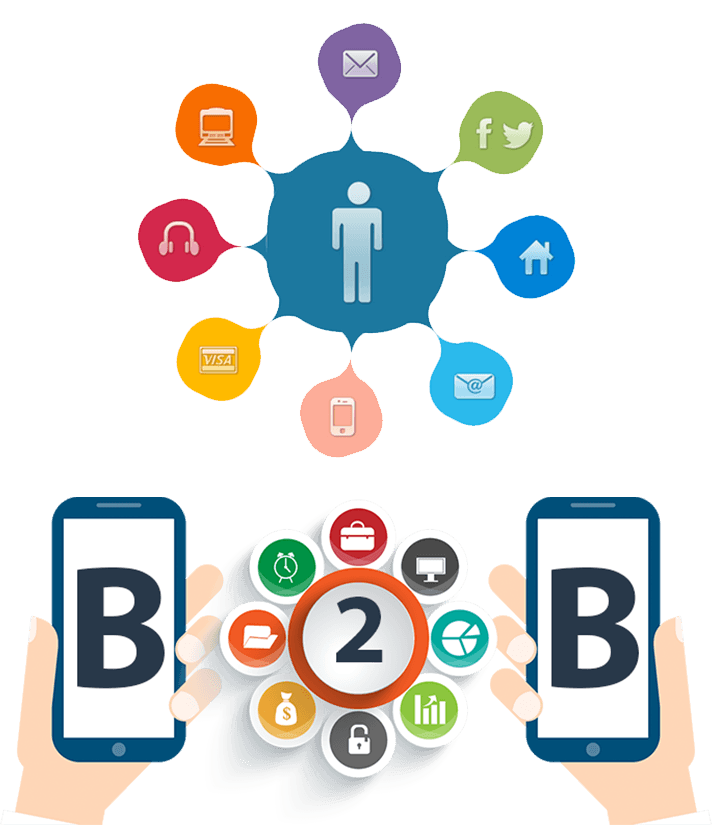 Services that we Offer in B2C Website Development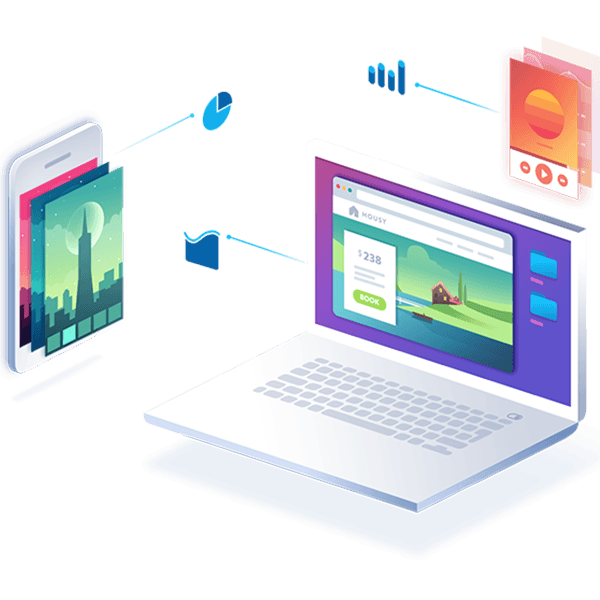 Our B2C websites are sincerely developed to cater to the inherent and growing needs of internet-savvy customers.
B2C Application Development
B2C E-Commerce Application Development for a company provides Automation and Pneumatics solutions to get the orders online.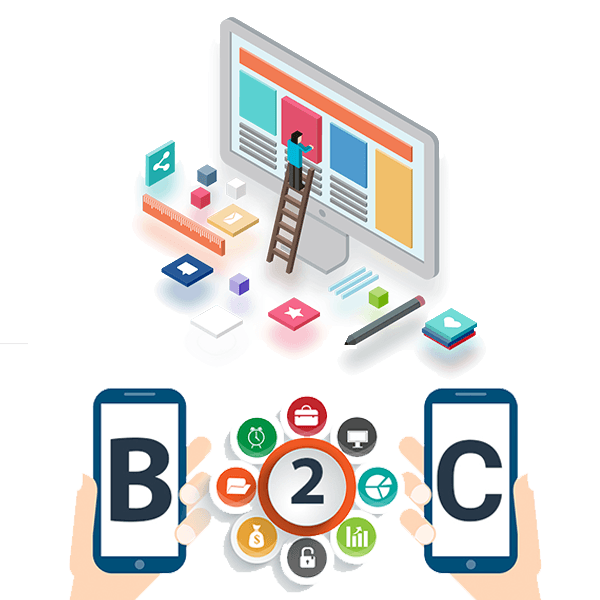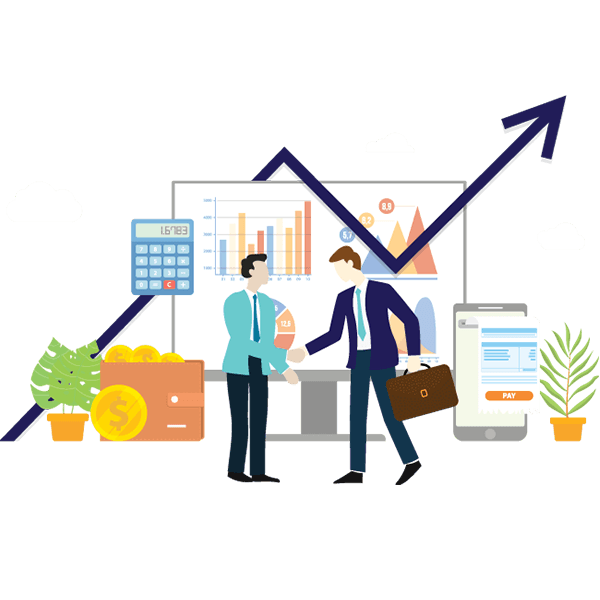 Having an exciting and appealing portal will help you to interact with your stop consumers.
Existing B2C Portal Development
Build trust with existing customers and prospective clients increase efficiency and collaboration. We have experience with a plethora of technologies, from languages like Ruby.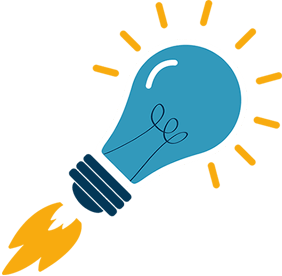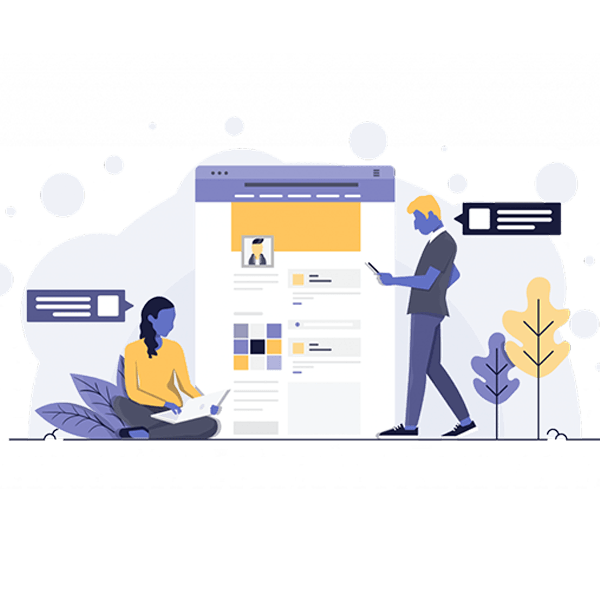 B2C Application Development
B2C E-Commerce Application Development for a company provides Automation and Pneumatics solutions to get the orders online.
Make Your Website Easy and User-Friendly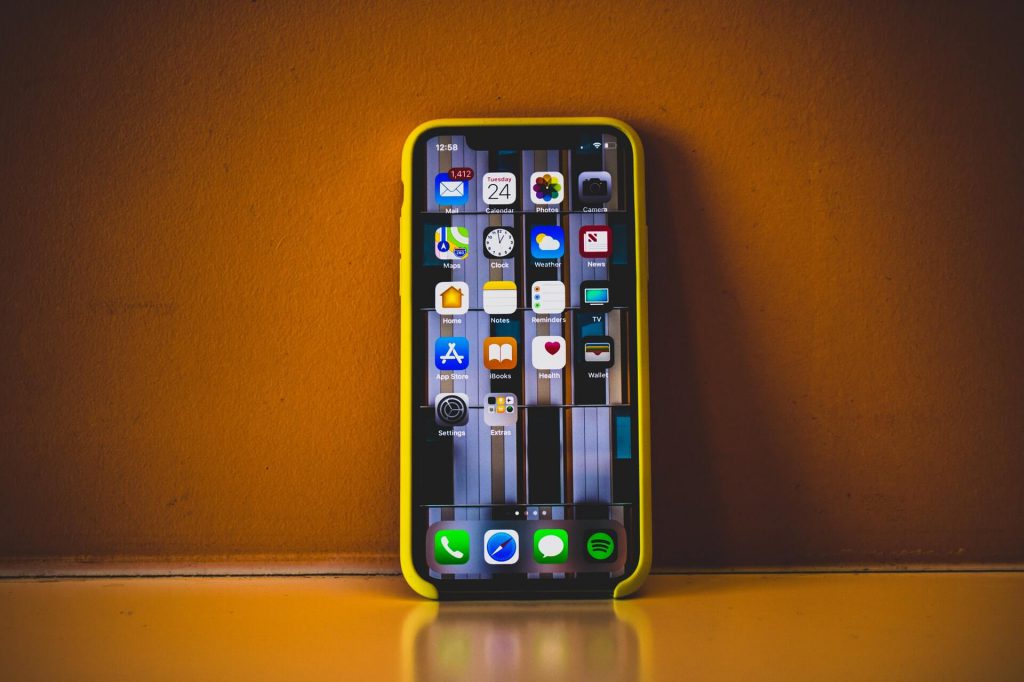 Did You Know 50% of B2B search queries today are made on mobile phones?
That's why our Website Design and Development and Search Marketing teams work together to develop data-driven website strategies that work.
So however and whenever customers reach your website, we work to ensure your website a great impression because of its information, design, and ease-of-use on every device.
Is your website providing a consistent experience on mobile and desktop?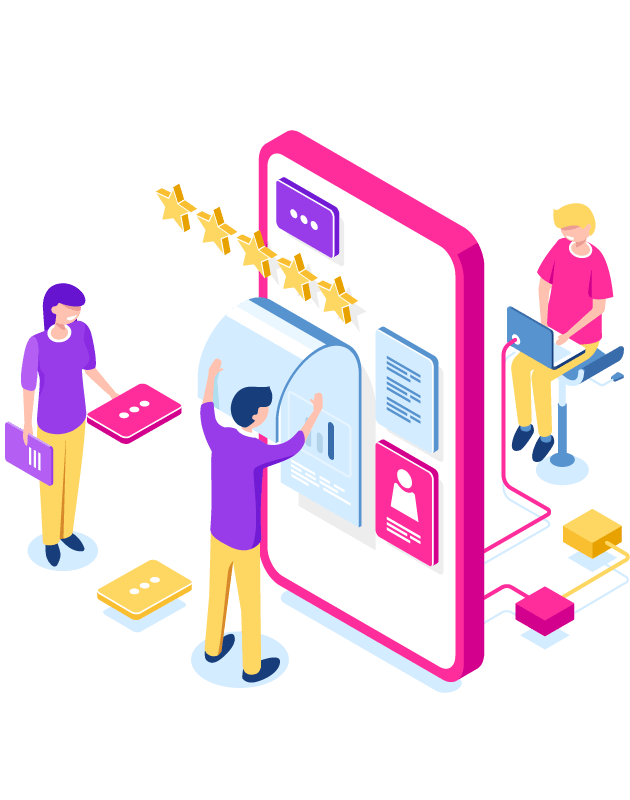 All you need to create a website.
Our Satisfied Clients!!
Our clients are our family, and we keep our family happy always. Look what they have to say about our work.

Codo Space IT Solutions is skilled in the field of digital marketing. He is highly motivated to share knowledge and offer meaningful consultation. He is a pleasure to work with very prompt and attentive project management. During the course of my project, the engineers and designers did an awesome job. I will continue to use Codo Space IT Solutions as my choice for a digital marketing agency.

Many thanks for your delightful team and yourself to help on this project. By far, this is the best web and app development team I have worked with. I'm so happy to have your team to handle this project and I look forward to future collaborations.

This was my first use of a Digital Marketing theme, and I have to say that I am so thoroughly impressed with the ease of editing, beauty, and the high-pitched clean and fast code. I really escalate everything you and all of Codo Space IT Solutions have done.
Let First Impressions Last Forever!

Looking for a gorgeous, new website? You are at the right place! We deliver cutting edge websites that perform equally well and are beautiful to look. We ensure a solid user experience that conveys substantially higher audience engagement and conversion rates.
Let's Talk Something To Solve Something.
Looking for a quotation or need any technology advice, Let's talk.