Mobile App Development
We don't build only Mobile Application, we build a connection of your customer. Bringing Mobile Apps to Life.
Why Choose Codo Space IT Solutions? We're so pleased you asked
Our Team of expert developers, coders and designers know just about everything that is required to make an app function like its butter. The smooth user experience derives the apps that we make and we strive to get even better at it with every new app we deliver.
Advantages of our App Development over others:-
Codo Space IT Solutions's app developers have a wide assortment of expert solutions so as to build up your online business, to make you progressively focused for all of your rivals and completely attractive for your clients.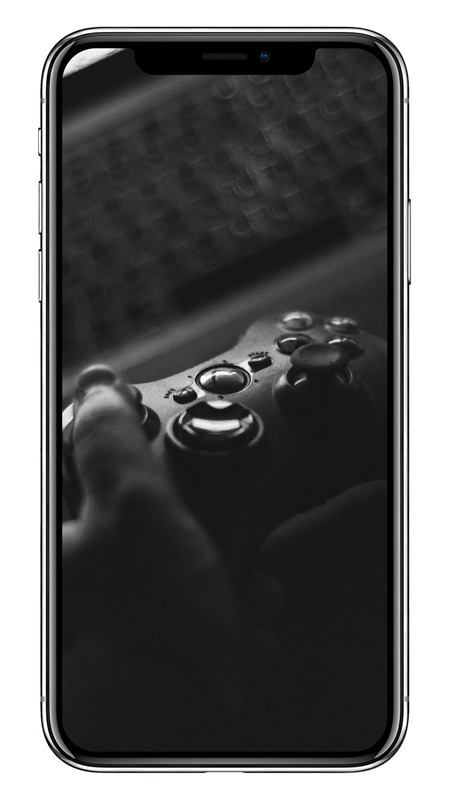 Hybrid Apps
Hybrid mobile apps partly look like native apps. They need to be downloaded either from the Play Store or App Store depending on the device of the user. However, developers are not required to write the code for each mobile platform from scratch.

Enterprise Apps
The focus of Enterprise app development should be on the visual design features, usability, security, programming, and quality assurance. At Codo Space IT Solutions, these factors remain our primary concern throughout the entire process.

Android Apps
Using latest technology and industry experience, our full-stack Android developers develop successful Android apps that get funded

IOS Apps
We know what it requires to make a perfect iOS application as we have already developed many iOS apps of different categories.

Games App
We are not developing games but also we are making experiences for players that take them to the new world of gaming. Got an interesting game app idea? Let's turn it into an effective game.

Web Apps
With custom web apps, you can provide unique business needs with an appropriate solution. The custom solutions can be easily incorporated into legacy systems or, other heavy applications within your enterprise.
Our Mobile App Development Process
Wireframing and Designing
Features of Mobile Application Development
Wireframing
A wireframe is generally used to lay out functionality and Content in sketch-like images which take into account user needs and development journeys.
Mobile App Architecture
As the on-demand economy intensifies and develops, more and more businesses are boarding our ship. At Codo Space IT Solutions we care deeply about quality.
Product Lifecycle
Mobile apps are like children – they took a lot to bring into the world. Then they need a lot of care to stay alive. We're proud, diligent app parents.
Website Design
You have a website idea but you also need an impracticable mobile website development company to give a feasible outcome out of it.
Get Your Website Right Now
Have you ever heard the expression, "Do not count your chickens before they hatch?"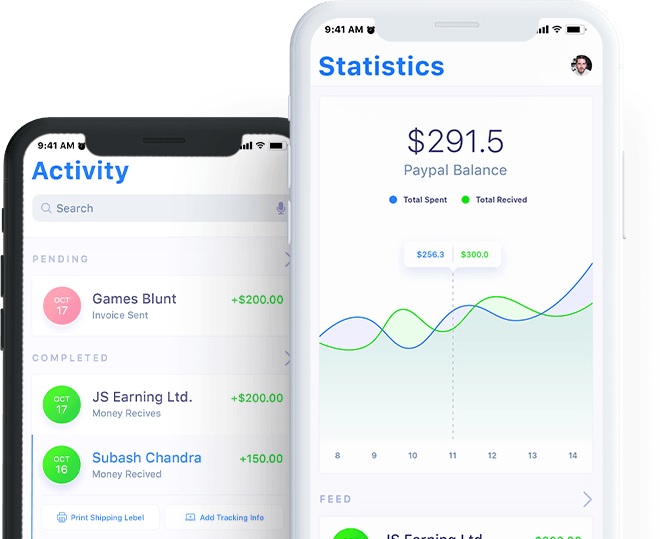 Our Satisfied Clients!!
Our clients are our family, and we keep our family happy always. Look what they have to say about our work.

Codo Space IT Solutions is skilled in the field of digital marketing. He is highly motivated to share knowledge and offer meaningful consultation. He is a pleasure to work with very prompt and attentive project management. During the course of my project, the engineers and designers did an awesome job. I will continue to use Codo Space IT Solutions as my choice for a digital marketing agency.

Many thanks for your delightful team and yourself to help on this project. By far, this is the best web and app development team I have worked with. I'm so happy to have your team to handle this project and I look forward to future collaborations.

This was my first use of a Digital Marketing theme, and I have to say that I am so thoroughly impressed with the ease of editing, beauty, and the high-pitched clean and fast code. I really escalate everything you and all of Codo Space IT Solutions have done.
Let's Talk Something To Solve Something.
Looking for a quotation or need any technology advice, Let's talk.